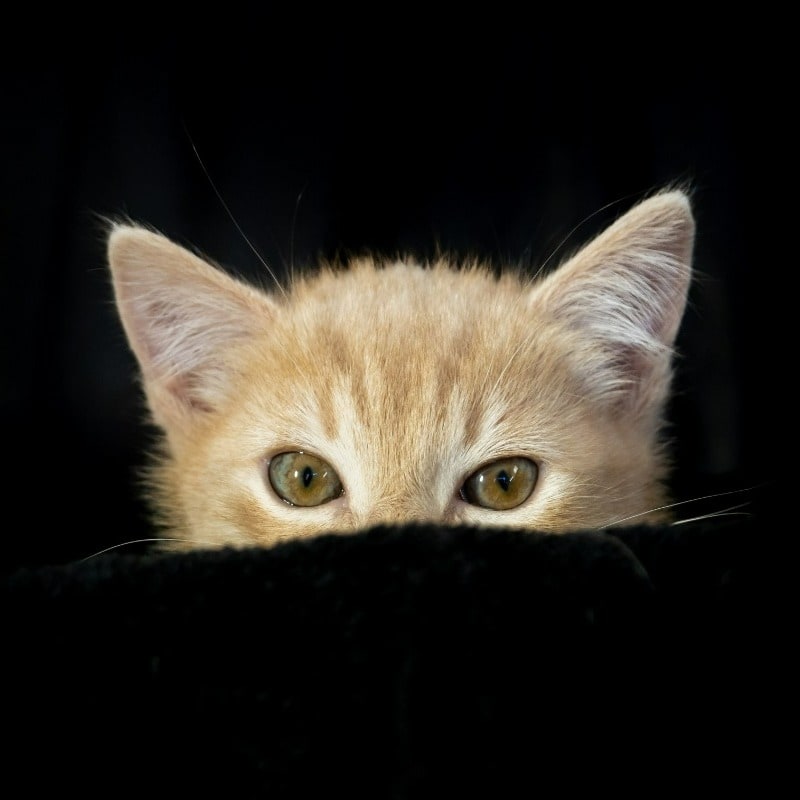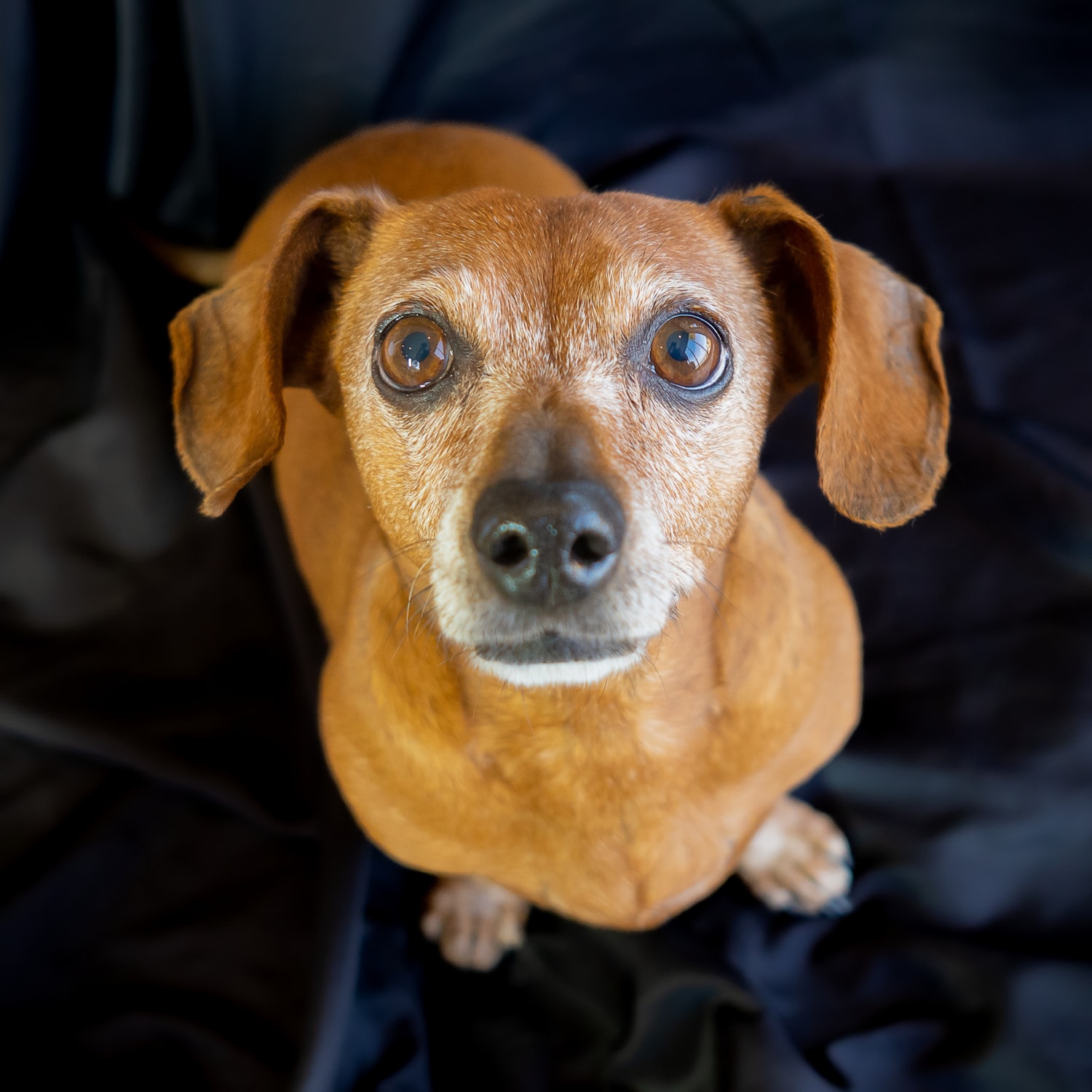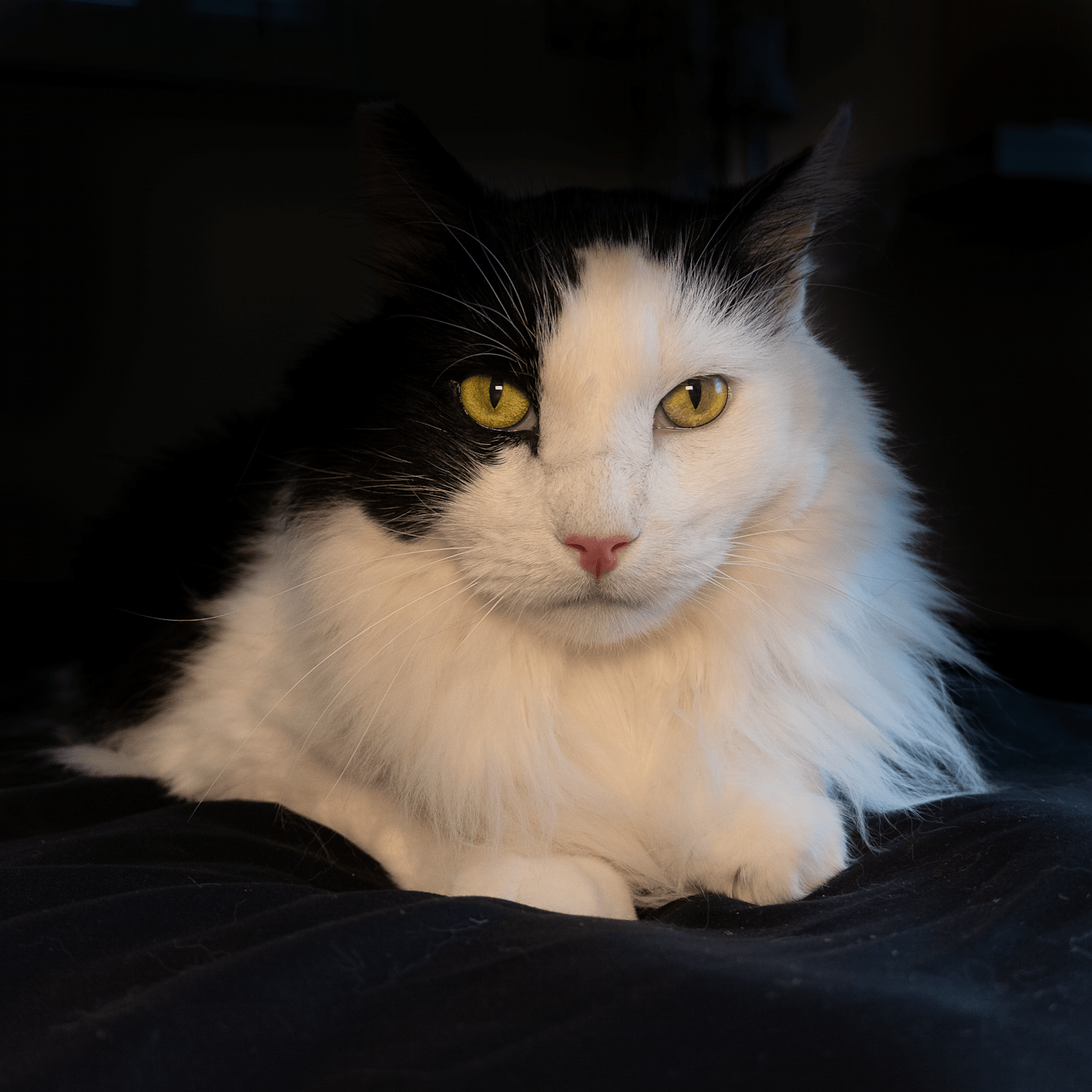 Custom Pet Portraits
Custom photography to capture your pet's unique personality in the greater Los Angeles area.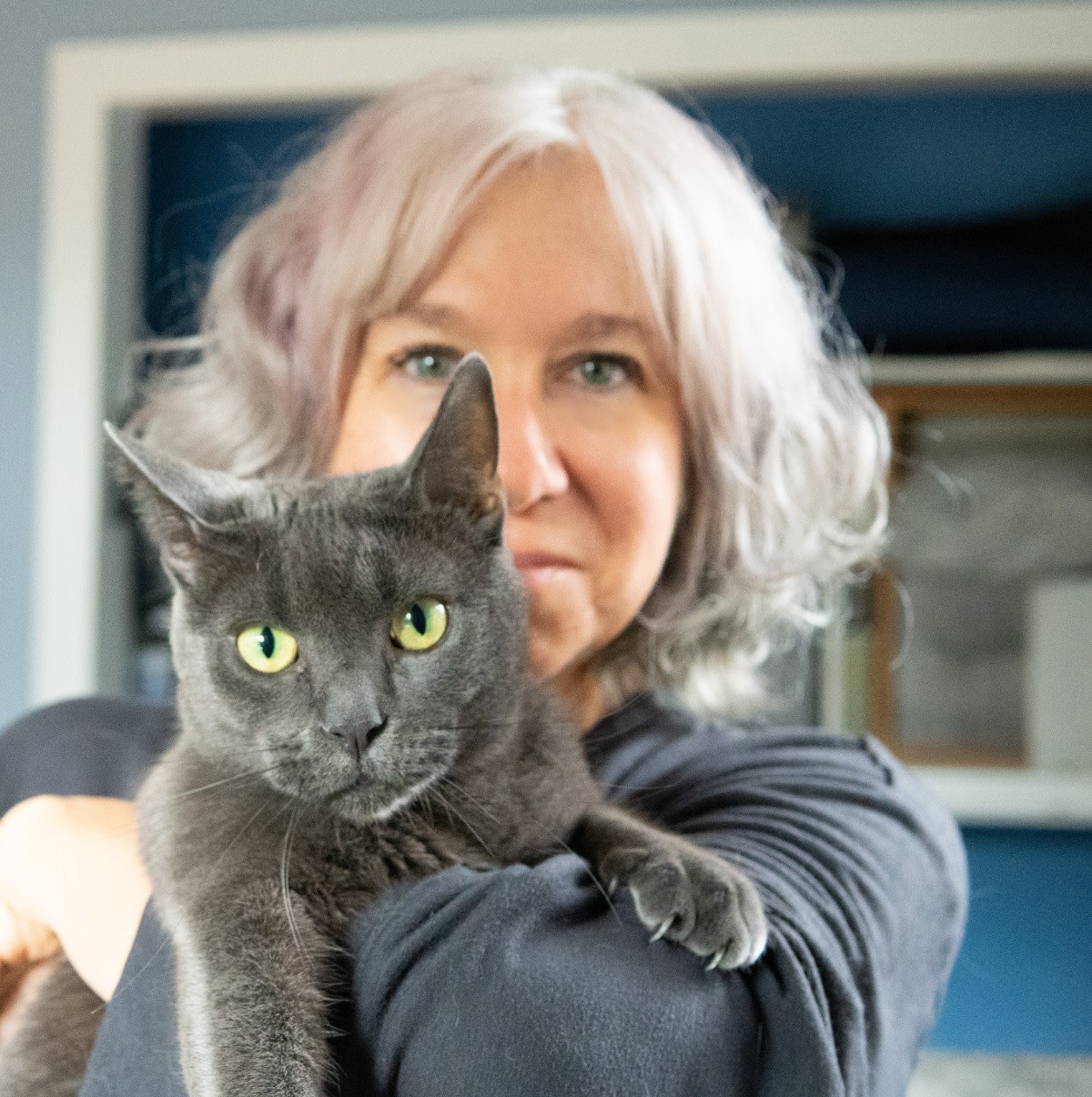 Kelly Nine
With 20+ years of experience in animal rescue, your photographer loves animals and excels at using photography to showcase what makes each of them special.
Is your fur-baby ready for a close-up?
If you live in the Los Angeles area, please contact me to discuss options for creating a custom pet portrait. I can come to your home or meet at a local park, beach or other location of your choice.
Ready to get started? Just click on the link below and fill out the custom pet portrait form. After that, I'll contact you to discuss details and pricing.
And of course, if you have any questions, you can always email me at kelly@kellynine.com