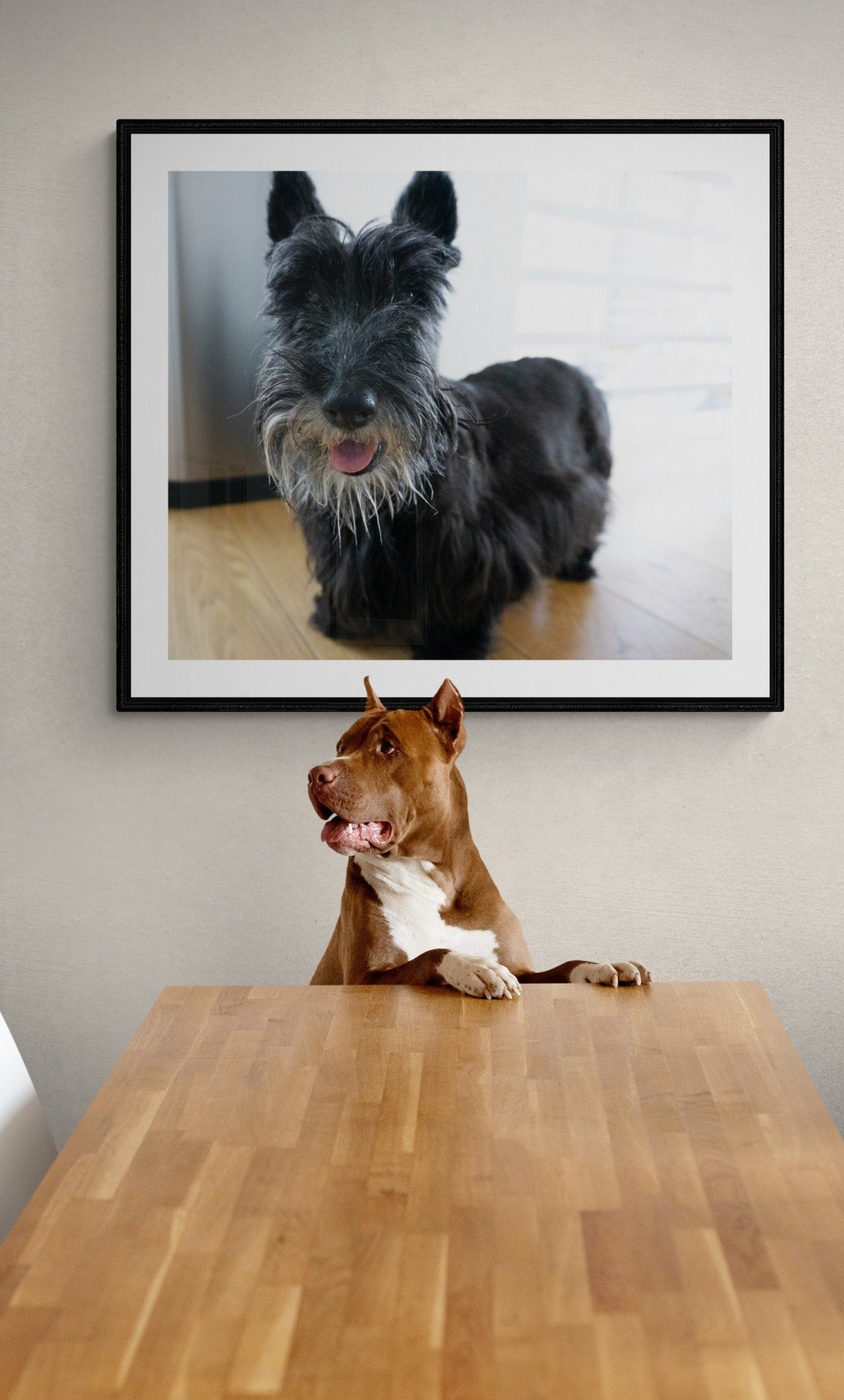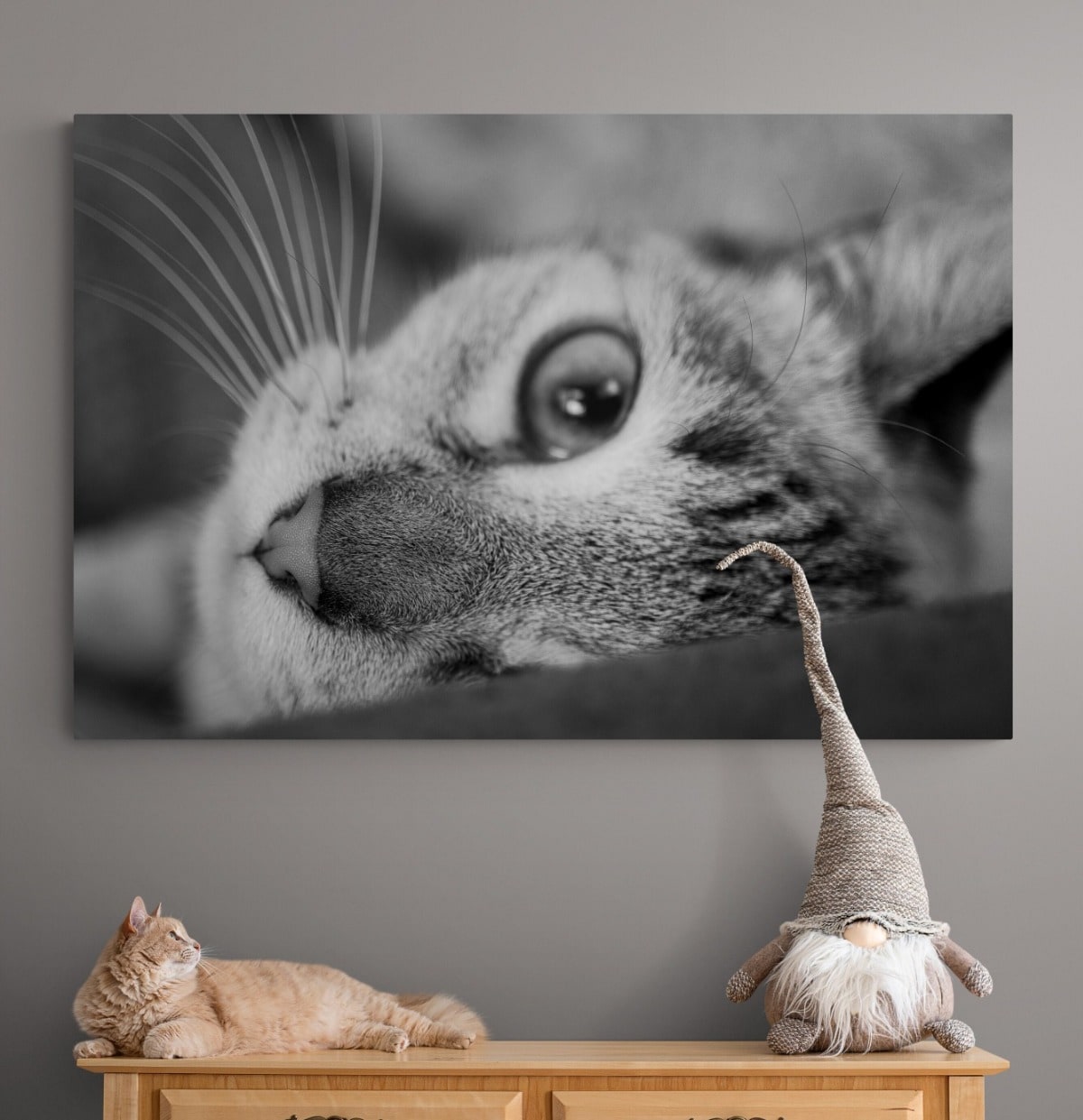 session fee
Session fees start at $250 for approximately one hour with one pet. Additional time and/or pets will incur higher session fees.
photo prints
We offer quality photo prints from a respected lab, located in California.
A la carte print prices start at $15, and print packages start at $275.
metal prints
A popular option -- metal prints are thin, sleek and modern. They are waterproof, scratch-resistant and vibrant. Metal print prices start at $100, and metal packages start at $2500.
canvas gallery wraps
Gallery wraps are printed on professional photo paper and bonded to museum quality canvas material. Prices start at $200, with packages starting at $2500.
and more...
We also offer options for framed prints, merchandise and more.